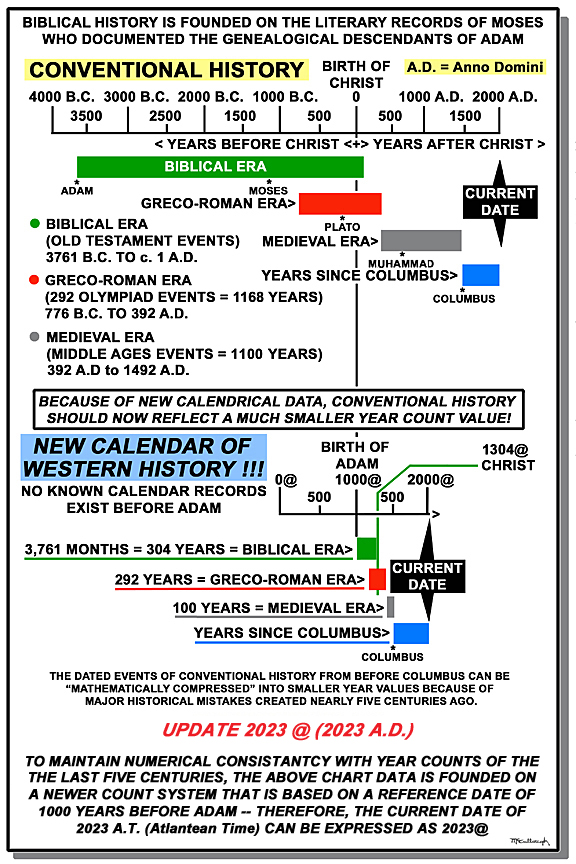 In this video, we look at the possibility of the seven days of Creation being aligned with a period of seven millennia. This view is known by many as God's 7,000 year creation timeline. This view is based on the verse found in 2 Peter 3:8, "But, beloved, be not ignorant of this one thing, that one day is with the Lord as a thousand years, and a thousand years as one day."
The traditional view has a 2,000 year "church age" and the seventh millennia corresponding to the 7th day of rest. But what if 1,000 years were truly fabricated and added to our calendar a few centuries ago with the inception of the Gregorian calendar? What if the period of time known as the "dark ages" never really happened? How would this look on God's 7,000 year timeline? Check out the video to find out!
Here's a link to the playlist, "Changing times and laws: Has 1,000 been added to our calendar?".